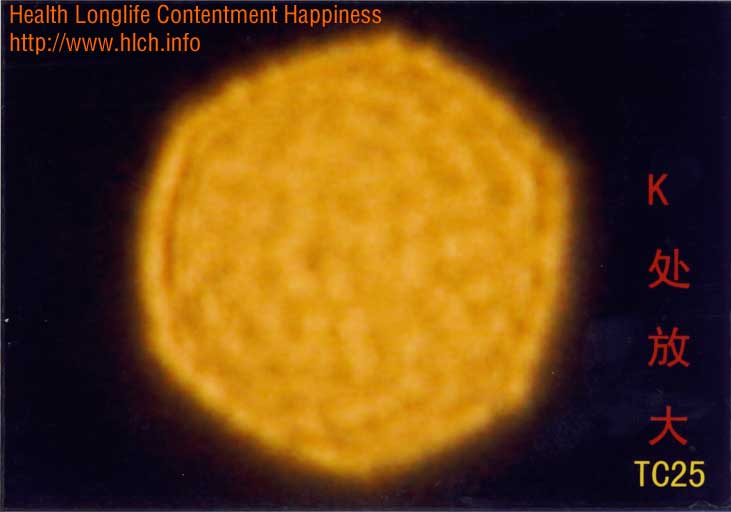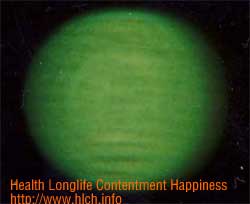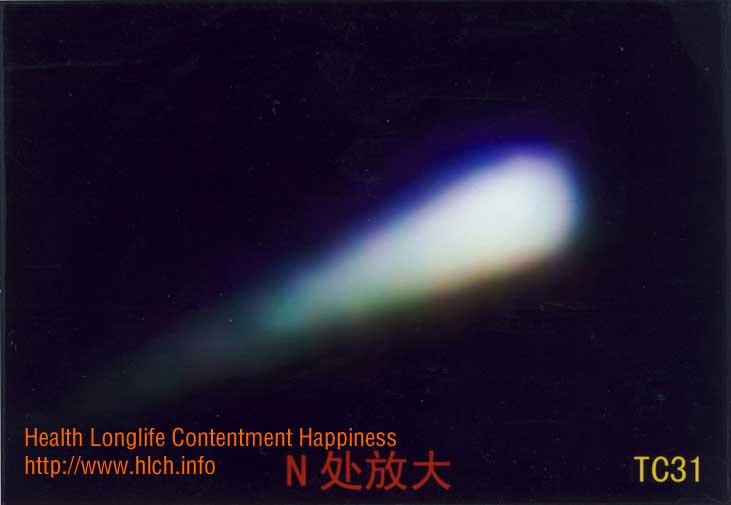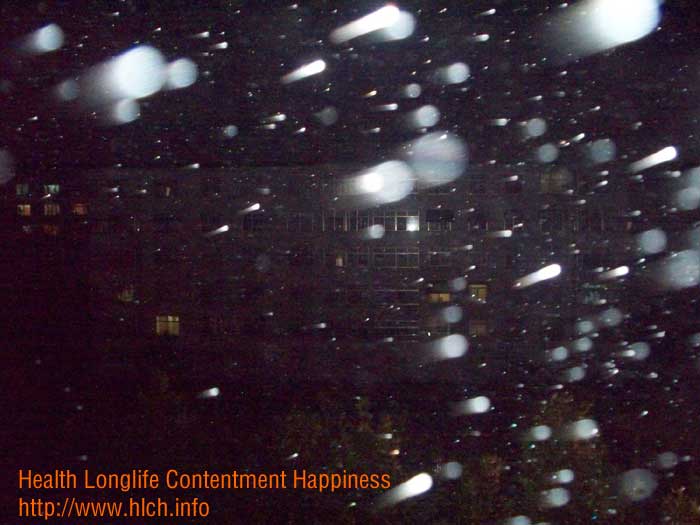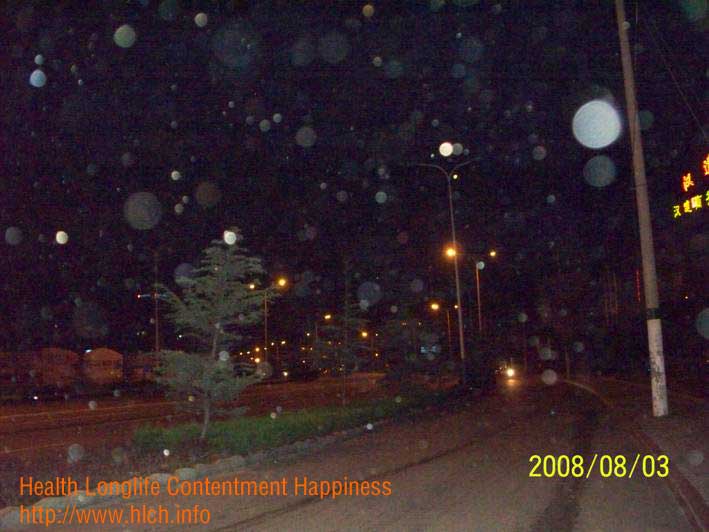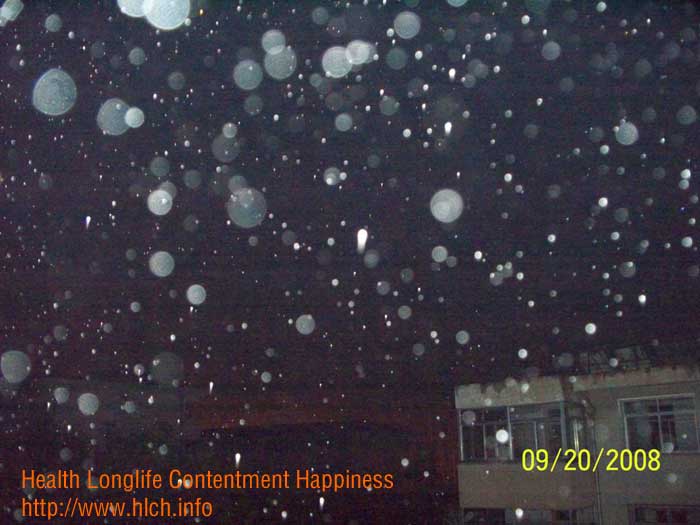 The orb shows a clear sphere shape.

Paranormal orb like comets is piercing the night sky and flying at high speed.

These orbs with long tails are flying towards the same direction. What on earth attracts them?

On Aug 3, 2008, orbs are taken at the street in Shandong Province, China.

On Sep.20, 2008, orbs are shot in front of the apartment at a city in Shandong Province, China.
Introduction
We find the phenomenon by photos taken at an activity: dense orbs appear in the sky. These orbs show different color with different size and clear structure. Is it a chance phenomenon? So far, we have taken 10 000 photos of orbs at different location and time.
What are orbs? Why do they appear around us? Do they have connection with us?
Orbs Celebrate Chinese New Year
Orbs Were Found in 191 Pictures
On Jan 28th, 2009, a Spring Festival Gala Evening was held in the City Hall at 6:40pm.
We took 279 photos at the Gala Evening, orbs were found in 191 of them. Were they celebrating the New Year with us?
Orbs Appeared on 13 People
Statistical results show us that orbs appeared on 13 people in these photos. It can be seen clearly they appeared on different parts of their body. 600 people attending the Gala Evening, why did orbs only appear on 13 people? Did they have particular preference for the 13 people?
Density of Orbs Vs Human's Thinking

When we take photos of orbs, we find an unexpected phenomenon: density of orbs always changes as a result of the change of human's thinking. What happens?

On Aug 17,2008, an experiment was conducted. During the course, thickly dotted orbs are taken of. I found: the density of orbs has close connection with the change of my thinking.
Loong Lantern Dance

Loong is a part of the Chinese culture. It is the symbol of the Chinese nation. Every year, loong dance is performed in many cities. On the site, we find paranormal orbs. >>more
Orbs in Landslide of Jiwei Mountain
5 Jun 2009, the landslide occurred in the Jiwei Mountain mining area in the Chongqing municipality. Rescuers continued to search for missing from then on. We have found some orbs photos in this incident.
| | |
| --- | --- |
| | Rescuers are rescuing with the search and rescue dog |

| | |
| --- | --- |
| | Jiwei Mountain rescue field |

| | |
| --- | --- |
| | Jiwei Mountain rescue field |

| | |
| --- | --- |
| | Person who was wounded in the landslide |
Orbs in Wenchuan Earthquake
We have been shooting paranormal orbs from Mar 31, 2008 to May 31, 2008. It is the first time that we got the photos of orbs with holes, trench and abnormal shape. These ugly orbs stand in vivid contrast against the round beautiful orbs we captured before Mar 31, 2008. Are there any relationship between orbs and the earthquake?
orbs with gap

orbs with abnormal shape

orbs with holes

orbs with trench

orbs with convex granules-1

orbs with convex granules-2
| | |
| --- | --- |
| | Citizen from Xian pray for the earth-quake victims. |

| | |
| --- | --- |
| | Citizen from Shijiazhuang pray for the victims. |
| | |
| --- | --- |
| | Soldiers were carrying rescue materials. |

| | |
| --- | --- |
| | Citizens from Mian county joined earthquake rescue and relief. |
Features of Orbs

Color: they are multicolor.
Shape: orbs mainly are round.
Structure: they look like three-dimensional.
Motion: they move at high speed
Orbs' Structure Conjecture
(From: Burlington Research Center)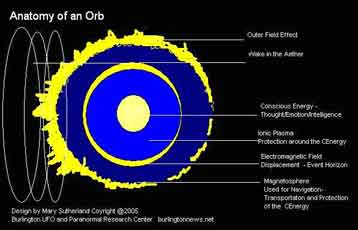 /Views:58027/
600 people attending the Gala Evening, why did orbs only appear on 13 people?
Did they have particular preference for the 13 people?
/Views:101694/
Lantern Festival is one of biggest traditional festivals in China. It's
celebrated all over the country.We have found there also are a lot of orbs during Lantern Festival.Why they are there? Do they enjoy liveliness or some special things attracted them?
/Views:99317/
Among paranormal orbs, Number 2 and one eye have been found. How to
explain this phenomenon?
/Views:125508/

After the Wenchuan earthquake in China, thousands of photos have

been posted on the Internet. We found some special photos in which we

found paranormal orbs at the rescue site, vehicles with rescue materials and disaster medical relief site.
/Views:98760/

Are they raindrop or dust? Why may they perceive the change of people's

thinking ? What on earth are they? What connection do they have with people?

Orbs From Other Researcher
Thank Kat for providing us these orbs.